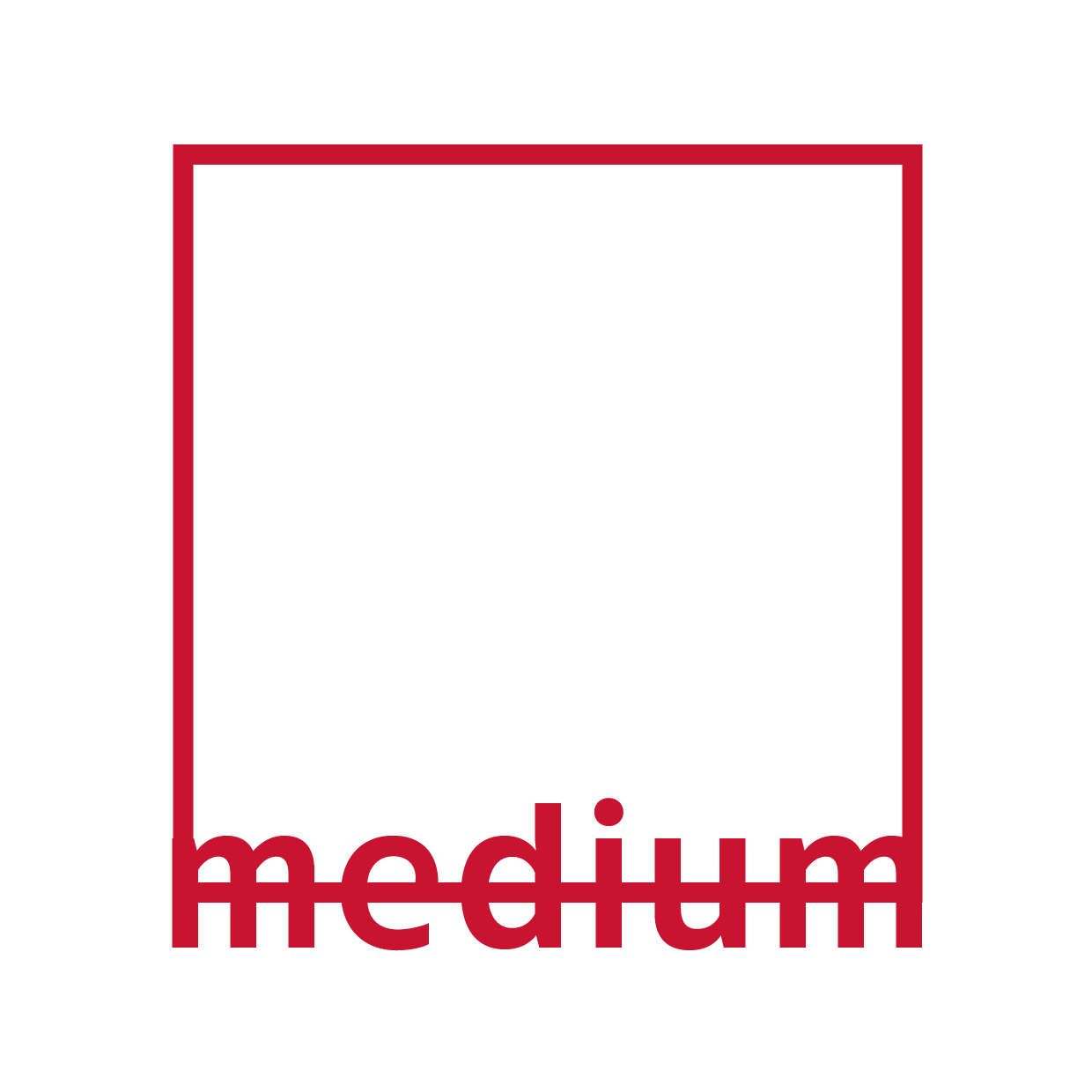 Medium is a design collective focused on the junctures between public and private space. 
Based between London and Rotterdam, Medium have developed a dual research and design approach that is preoccupied with themes of ownership, spatial commons, and the mediation between private and public realms.
Medium have collaborated since their studies in Political Architecture at the Royal Danish Academy of Fine Arts (KADK) in Copenhagen, and was formed through a research and design project for the inaugural Tbilisi Architecture Biennial. Medium's contribution to the Biennial takes the form of a two-phase built installation in the Soviet microdistrict of Gldani - 8-23-VI.
Medium's past works include research and design projects in Tbilisi, Georgia, as well the curation of Another Architecture - an exhibition and symposium held in Tbilisi. Medium designed and built installations in Seoul as part of the International Union of Architects World Congress, and have worked individually on projects in Cuba, Japan, Denmark and the United Kingdom.